Scrap Story: The Paper Prelude


One rainy morning in a little paper house, at the edge of the forest...


A little paper girl wakes up to the noise of the rain.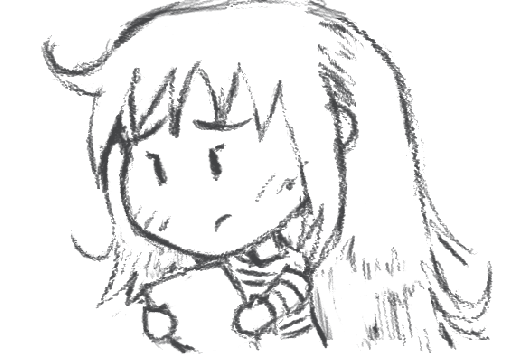 She finds a note on the table. It was written by her brother. It read, "I'm going on an adventure in search of the legendary treasure. I'll find it in no time, so don't bother looking for me. "
This did not reassure the little paper girl at all.

Everyone knows the tales of the terrible monster that guards this fabled treasure...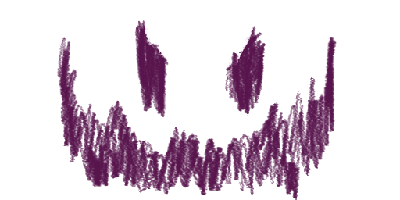 Worried that the monster might gobble up her brother, the paper girl finds a stick in the forest and sets off on her own adventure to find him.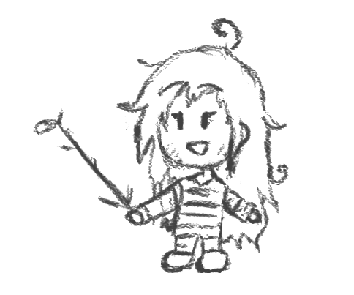 Help Paper Girl find her brother by tracking down his lost articles and asking villagers about his whereabouts. Along the way you will find an array of useful item and equipment to help you solve puzzles.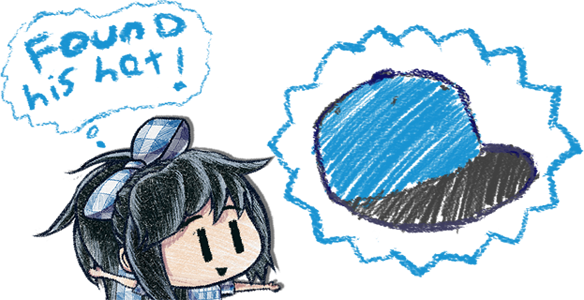 Meet a cast of quirky characters. Some of which may join in helping to find your brother.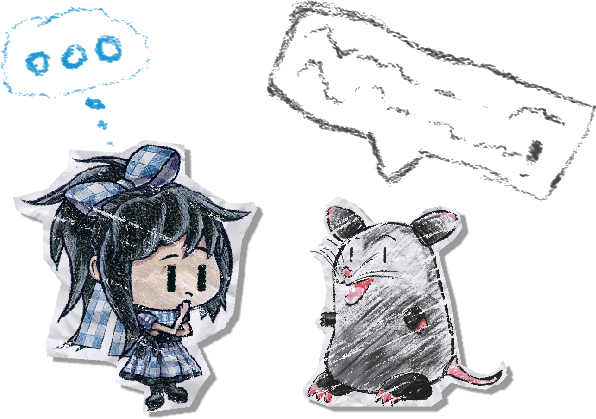 Watch out for critters! They will attack on sight!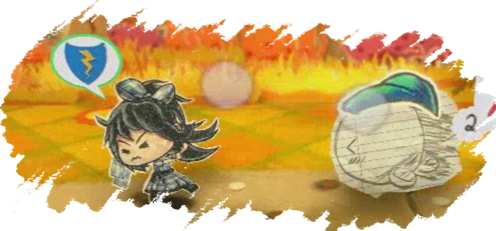 Combine cards, power-ups, and items to suit your style of battle.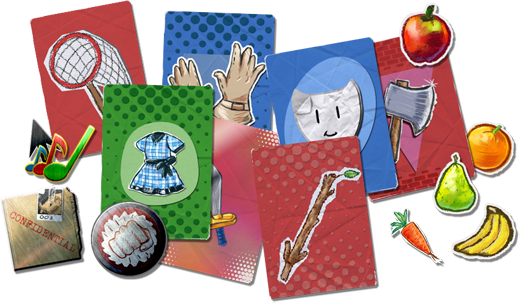 Featuring a "Chance Time Command" system to keep you on your toes in battle.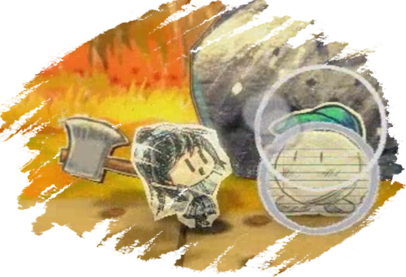 ...but perhaps the critters are simply misunderstood and need a friend. Try giving gifts to a critter to warm its heart. Who knows, maybe it will join you in your travels as a companion...
Likewise make friends with the villagers by giving gifts and completing errands and see what special gifts they have in store for you.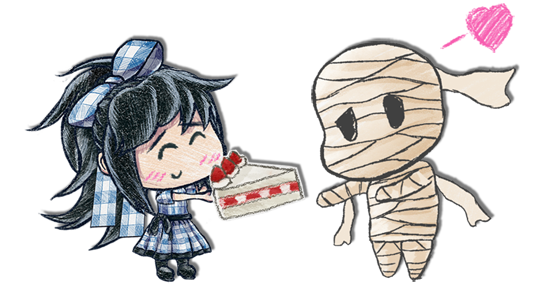 Or maybe the stress of adventuring is a bit too much to handle at the moment. Relax a bit and start a garden, decorate a secret base, or cook up some delicious recipes...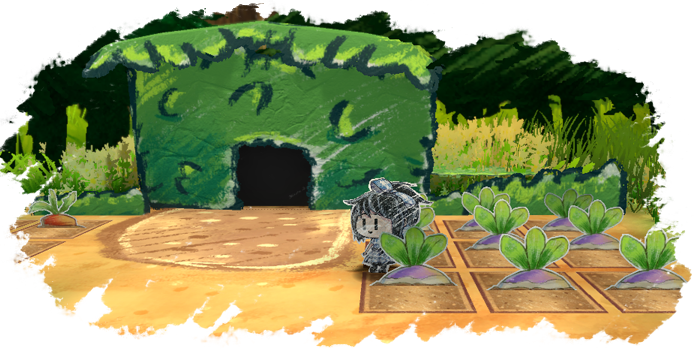 paper boy will be ok on his own... right?
Watch the environment change and discover new secrets at different times of day.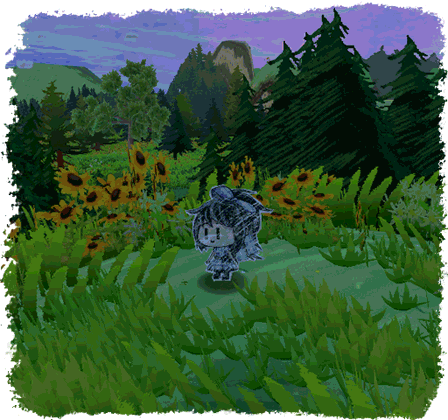 Watch the events leading up to the main title unfold and see that perhaps a monster guarding treasure is not the only thing to watch out for.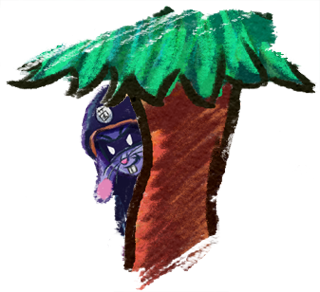 Minimum System Requirements:
Windows 7
Dual Core Processor @3.0GHz
4GB RAM
512MB GPU w/ DX10
30FPS @720p(Low Settings)
Additional Info:
This game will be FREE!
Mac and Linux is planned but, wont be available at launch.
The base quest is about 6-8 of gameplay.
Free expansion coming in Fall with extra chapter and sidequests.
This game is a prequel/pre-prologue, the story may or not follow the main title as we wont disclose for spoiler purposes.
We will look into a steam release after launch, but for now it is an itch.io exclusive.